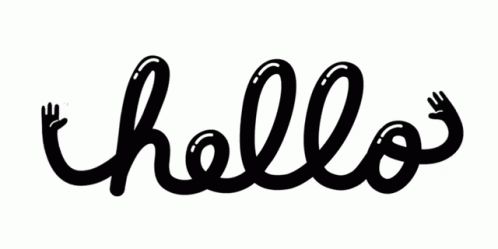 This blog follows the journey of a 1st year medical student studying at the University of Manchester.
Join me for posts on my experience of applying for Medicine, studying Medicine and beyond; as well as posts full of advice for all you aspiring medics out there!
I am a Science enthusiast, avid writer, budding photographer, calligraphy lover and will hopefully one day be a doctor…
---
Not sure where to start?
Click here to read more about my medical school experience.
If you're an aspiring medic, this section is full of advice for you (but if you're interested to see what I did as a pre-med click here)
Are you simply a student after some study tips? Head over here.
And finally, if you're after something completely unrelated to Medicine, make sure you check this page out.